Copy of About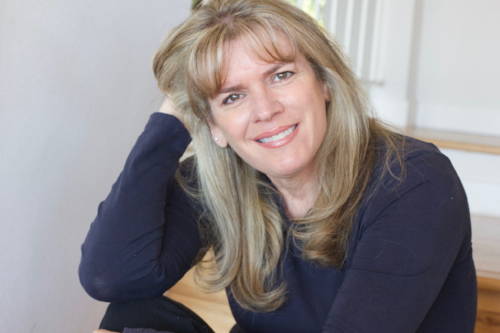 Vicki Cooper -natural skin care pioneer

For more than thirty years, skin care has been my life's work. After working in Beverly Hills, and visiting some of the most famous spas in the Orient and throughout Europe, I saw that there was a need for a simple, natural and logical approach to taking care of skin. It was with that vision that I formulated ECOLOGICA and opened the first make-up/skin care spa facility in Malibu. Featuring proprietary skin treatments along with world class theloso-therapy (seaweed & marine algae treatments) and aromatherapy, I expanded the salon and spa to the prestigious Colony Plaza in Malibu taking care of some of the most beautiful and famous faces in the entertainment world and royalty alike.
My passion for creating quality, high-end natural beauty products and treatments that work effectively for my clients has long been my mission, and my ability to nurture and heal naturally is a gift that I was not only blessed with but is in my DNA. I come from a long line of ancestors who were doctors and herbalists. My great-grandfather, Dr. Thomas James Cooper was referred to as "one of America's last great herb doctors."
The ECOLOGICA Approach
I collaborated in the research and development for several major product lines that are internationally distributed today.
Through my research, I developed the belief that skin care products should emulate the body's own chemistry and work in concert with, not in conflict with the body's matrix. My vision led to creating the proprietary, unique skin care line, ECOLOGICA which is one of the most effective and holistic lines available today.
 
Each product is made with great attention and care in a 100% plant-based FDA cGMP lab. Ecologica is plant-based and whenever possible, made with organic ingredients. NO animal testing is ever involved in product development and all products are made in the USA.  
It is not enough to just be 100% natural, it must be effective, and with Ecologica you will love your skin and see accumulative results.